Glad you dropped by! I'm Caitlin.
I am a...
Kansas native; born and raised on the high plains. I dream of new adventures and hedgehogs. I am passionate about service and search for ways I can meet the needs of others.
Regular consumer of coffee and antique lover. I have a classic style that pairs well with pearls, white marble, and heels (though I'll leave them in my closet if I'm photographing your wedding!)
Personality test junkie. I like knowing what makes people tick! I'm an even split between Type A and Type B personalities, an ESTJ-A (Myers Briggs) and a Blue (Color Code). If you have a favorite personality test, I want to know what it is!
Retired band geek. Before there was ever a camera in my hand there was a song in my heart. I have been a musician since the age of 9. I can play piano, flute, and can sing a tune on a good day. When I don't have the radio on you will probably catch me singing along with Broadway Musicals on Spotify (Wicked is my fav.) If there are any Sigma Alpha Iota sisters who have found their way here, please say hi! #loveandroses
Nature enthusiast. I truly believe a walk outside with your dog and a wildflower in your hand can brighten any day.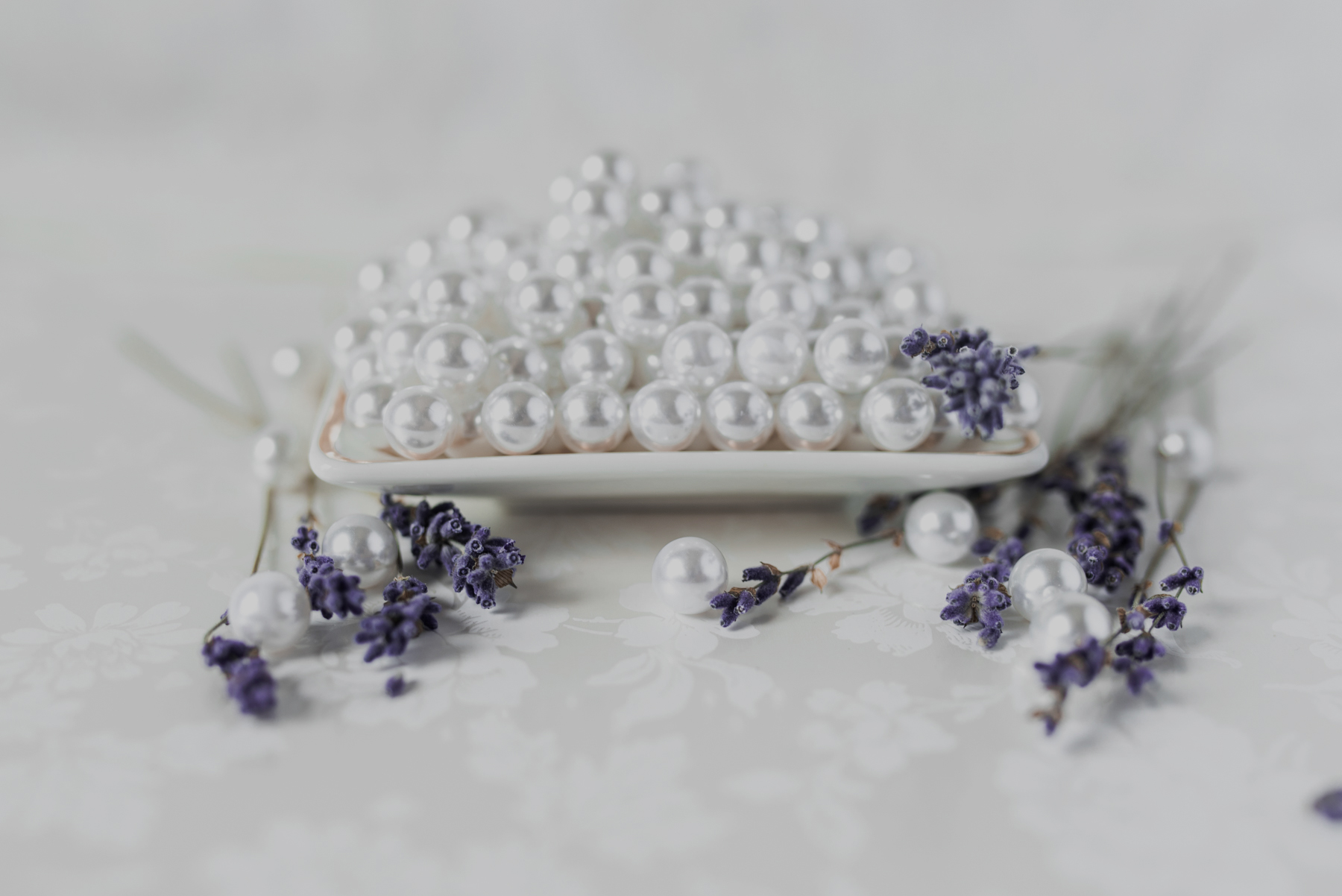 Simplicty is the Keynote of all true elegance.
Natural, Classic, Bright, Elegant, Timeless
These are just a few words to describe my style. I want your story to always be remembered in such a beautiful way. Your story is worth being told for generations to come, and I want to be the one to tell it. Aside from initially taking the photos, I do my best to ensure that your experience is smooth and free of stress. I want you to be taken care of from start to finish.
Let's hear about you!
Now that you know a little about me, let's hear a little about you! Head over to my Contact Page and fill out the form, we will be in touch soon!